PASTOR
"Whatever our career may be, true leadership means to receive power from God and to use it under God's rule to serve people in God's way." – Leighton Ford
It is my great joy to be one of the pastors of the Park Cities Baptist Church in Dallas, Texas- www.pcbc.org . I love the Church and I love my church. I am passionate about seeing a church that is aligned with the mission of Jesus. I believe the Church Jesus envisioned is one that is devoted to bringing hope and healing to the city and to the world- for the common good of all the people.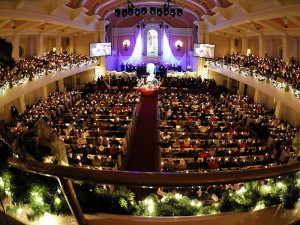 My calling as a pastor is to shepherd God's people- to care for and guide the flock.  I'm humbled as I think of Jesus, "the Good Shepherd", as my Guide and Example. Jesus taught us how to serve others by humbling Himself and we are called to do the same.  Too often in American churches we see pastoral leadership more closely aligned to an American corporate model than a biblical one.  Pastors are not professionals; we are shepherds.`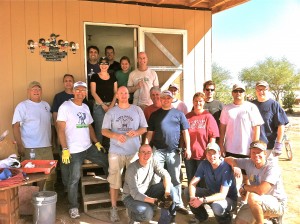 Our ministerial staff- an amazing group of servants (here in South Texas)
I've learned that being a pastor is a risky thing. Pastors risk criticism for nearly every choice they make, every sermon they preach, and every person they love. Jesus showed us that grace is a very risky thing.  I've decided that it's always the best way to live. I'm grateful that my role as a pastor causes me to constantly run to Jesus to find my worth and to draw upon His grace to love all people. There is no other way to live.