ARTIST
All children are artists. The problem is how to remain an artist once he grows up. ~ Pablo Picasso
I grew up drawing, building, and creating. I love the arts. One of my great passions is to redeem the arts for the purpose with which they were given: to glorify God. There was a time in our history when the highest and finest expressions of art were employed to bring glory to God. Redeeming the arts in our day is to bring the beauty of the Gospel into our churches, museums, music halls, theaters, and cinemas.
Click HERE: Sand Art- Christmas images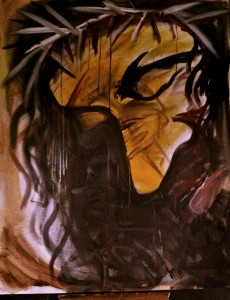 Christmas Eve- 2011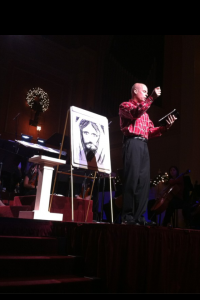 "The Face of Christ" – Christmas Eve, 2012, charcoal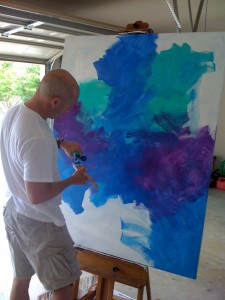 Working on a multi-canvas piece displaying different domains of culture.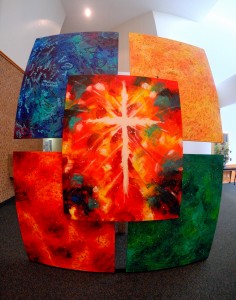 Completed work, ready for display. Hundreds wrote their names on different canvases- each representing a specific aspect of culture (i.e., the arts, business, education, etc.) where they were called by God to bring their influence for the kingdom- for the common good of the city.
"The Three Crosses" – by Rembrandt, charcoal for Holy Week, 2015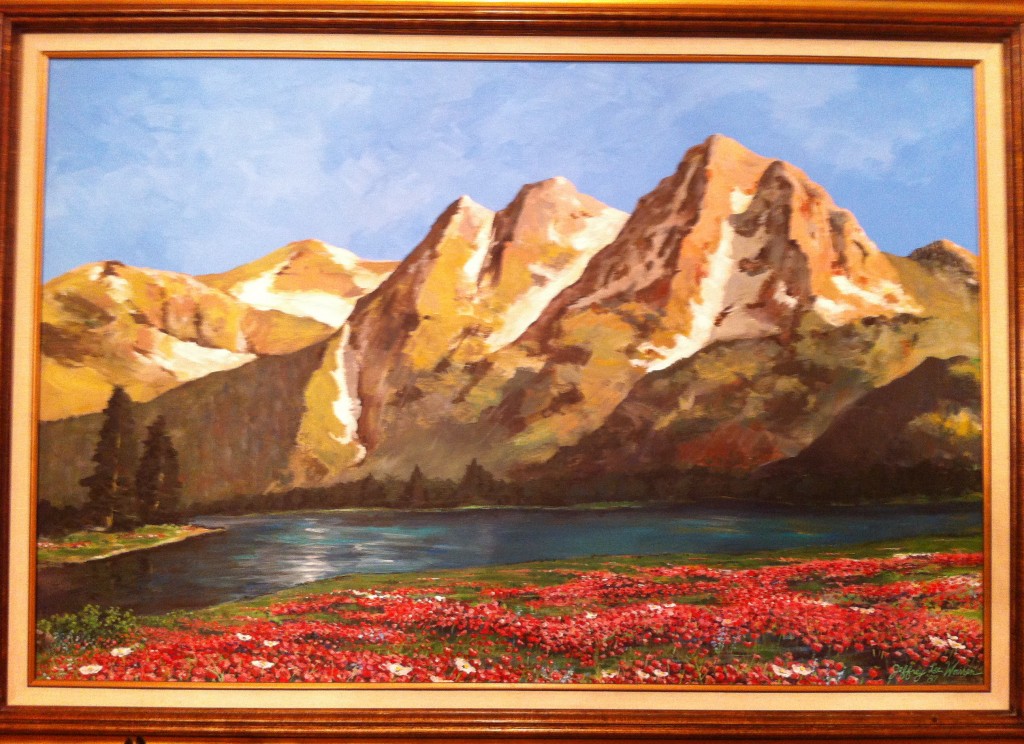 "The Grand Tetons"- acrylic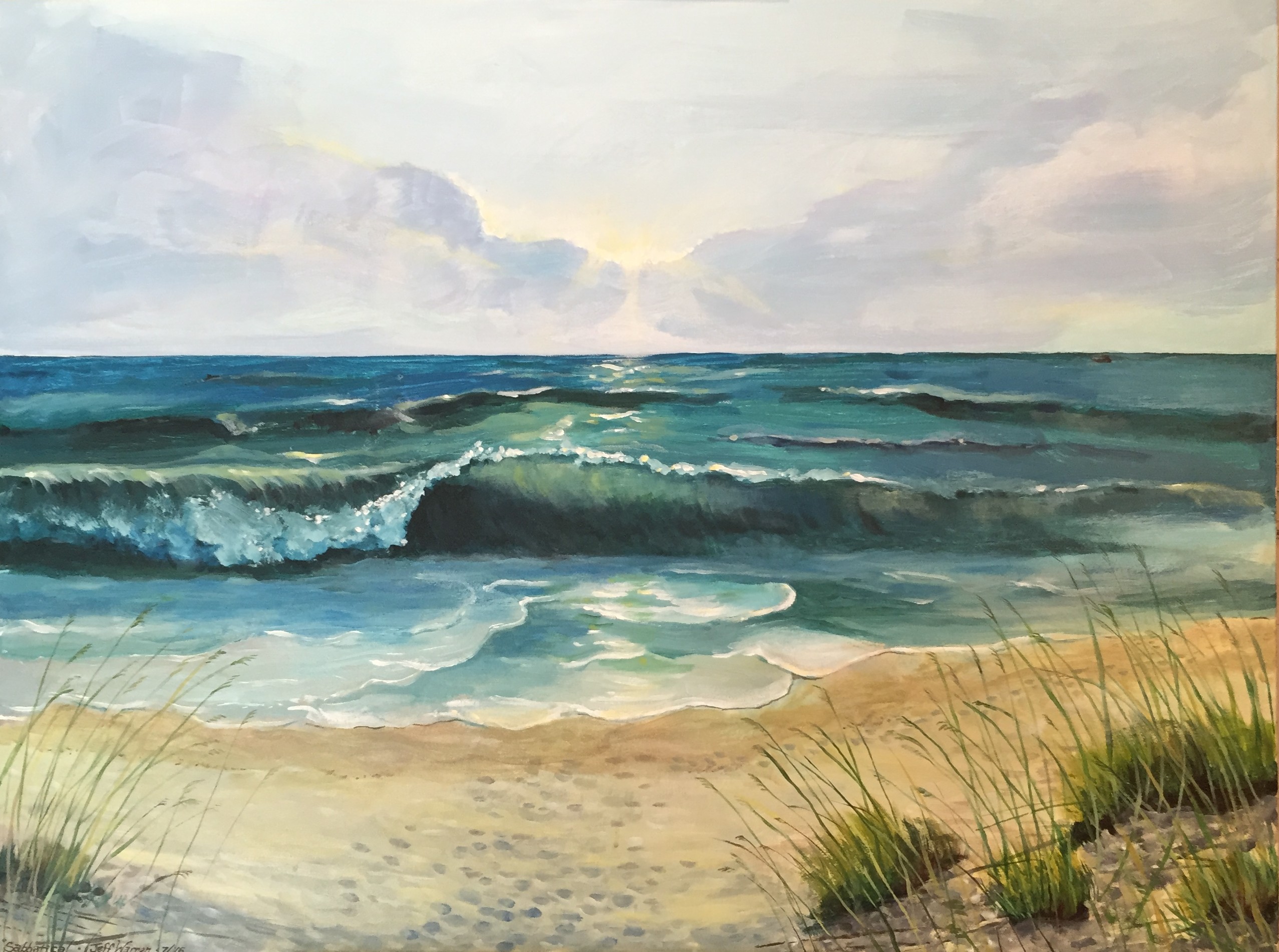 "Sabbatical" – 2016